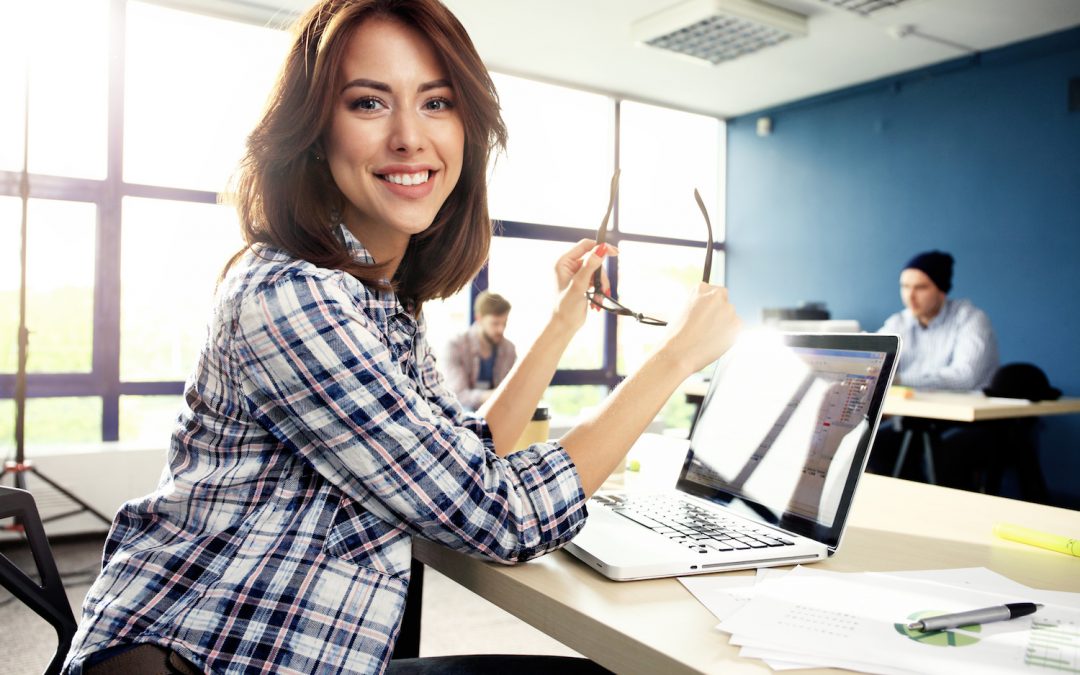 This is the age when women are set the glass ceiling and take control of their careers.
One industry where women are dominating is the network marketing.
Women have taken up this industry and made it their own by breaking barriers and improving their lives.
Here are 5 reasons why women in network marketing are killing it.
1. Start-Up Costs are Low
Women are dominating the network marketing industry and one of the reasons is the low start-up costs.
High startup costs are the reason why many women hesitate to start their own business. However, in the case of network marketing, start-up costs are low and affordable for many.
The internet has also made it possible for information and services to be more available than ever before.
2. Work-Life Balance
In the past, women have been forced to choose between family and careers. The idea of a 9 to 5 work days didn't offer much flexibility.
However, network marketing opens up the idea of a more flexible work day.
Working in the network marketing industry means they don't have to be chained to a desk in an office. They can work remotely from anywhere and not have to be slaves to the 9 to 5.
This also allows women to tend to their families or other obligations that in the past would cause so much stress.
3. No More Corporate Grind
It's a fact women had to fight for their rights and to earn respect in the workplace.
However, now that women don't have to find for independence and respect in the workplace, they can focus more on the work they're producing and less on the corporate grind.
Working in network marketing shows women how to be their own boss, be in charge of their schedules, and produce great work.
4. Working With Women Who Share Goals
The great thing about network marketing for women is that it connects them to others who are doing the exact same thing.
Women can find mentors in each other and not feel isolated in the workplace. Building a strong network of peers is important in any industry.
And for women in network marketing, it can help them achieve goals like never before. Picking who they work with builds a stronger team rather than having to work with people just because they work in the office.
5. Flexible Hours
Once you take off the table the idea of having to work conventional hours and fill a time card. There is more room for creativity.
Having flexible work hours allows women to spend more time growing their business by socializing and learning from other women.
With flexible hours, women can attend more networking events and maybe further their education.
Women in Network Marketing: The Bottom Line
Women in network marketing are taking the industry by storm. It has become possible to connect with more peers, work flexible hours, and not feel trapped by the corporate grind.
Interested? Contact me.