Live Your Life By Your OWN Design!!!
I have assisted and inspired thousands of others to create life on their terms. I have motivated my team to be the best they can be. With team coaching and one on one coaching, I have created a culture of trust, support, and compassion. I have grown my network marketing business to a multiple six figure a year income by simply getting into action, following a simple system created by my mentor, attending events, building belief in myself and my team and getting to work. You too can be a part of Team Possible. The slogan of Team Possible is Making Dreams Come True and my personal motto to my team is NO ONE GETS LEFT BEHIND.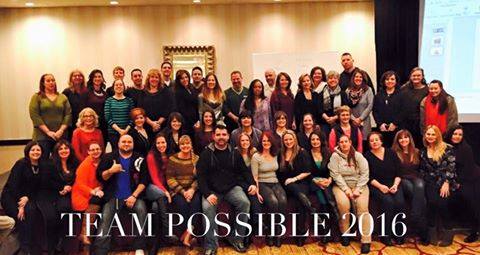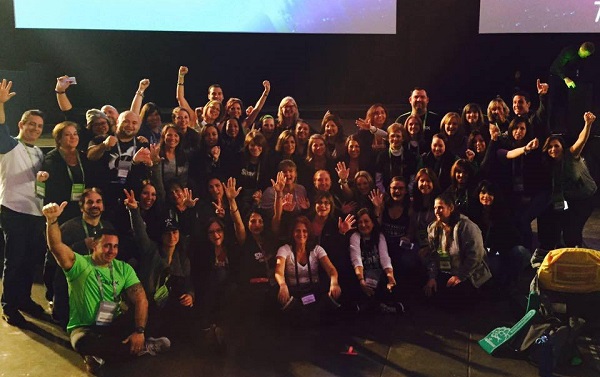 Fill out one of the short forms below for a FREE CONSULTATION on a financial opportunity that WILL change your life!
Start Your Own Home Business Form
 Check out these wonderful stories from some of my colleagues!
Gina and Marcus R.
There's so much we can say about Dawn Ferrentino. She started off as a great coach assisting us towards our health goals and being with us every step of the way. Over time, she has become an amazing friend.
Meredith L.
Dawn Ferrentino started as my health and wellness coach, supporting me to release over 40 pounds with Nutritional Cleansing. Because of my amazing experience I soon wanted to start sharing with others. Dawn was right there to link arms and show me the way. She has become more than a coach and I am grateful that she will be a forever friend!!
Kelly B.
It was been an honor to witness Dawn's incredible success journey. Both her personal and business growth has been an inspiration as well as humbling. Dawn has a no excuses and no nonsense approach in her collaboration style that allows others to soar. Dawn first assisted me through my weight loss journey and believed in me enough to empower me to begin reaching for personal and business goals that I had long lost sight of.