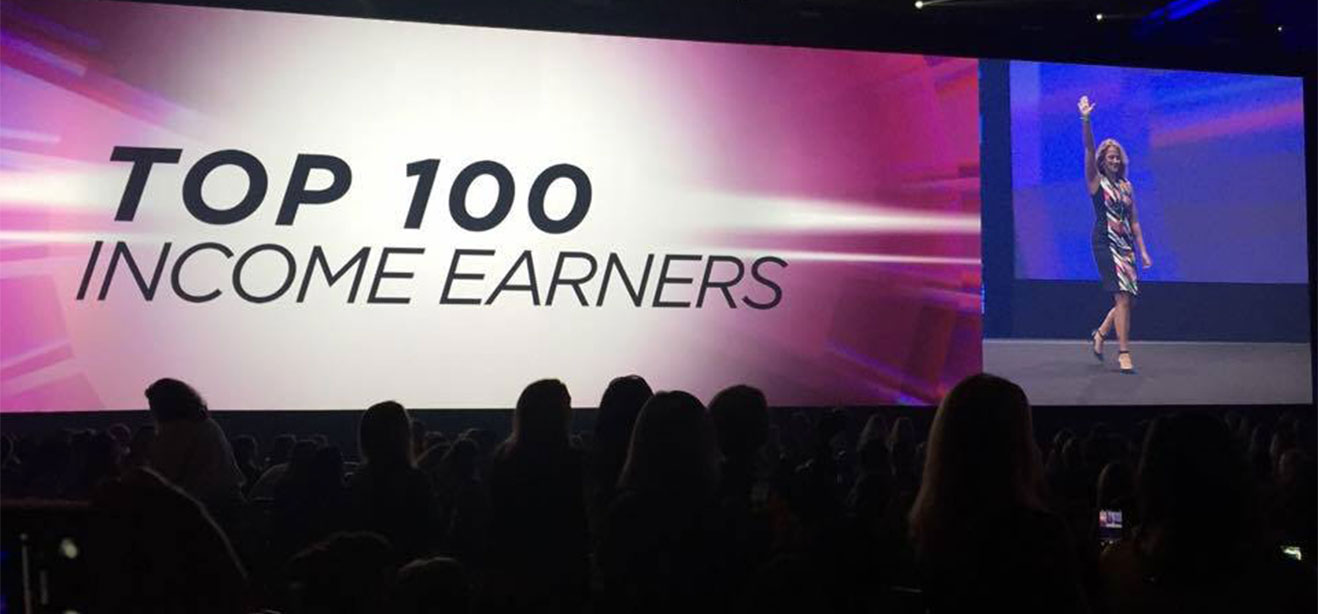 D

awn has created a multiple six figure annual income and is a millionaire in her network marketing company. She has a bachelor's in accounting and worked in the corporate world for over 27 years. She is a wife and mom of two sons. She worked in public and private accounting after college, and although she loved what she did, there was something missing. During Dawn's own transformation, she decided everyone deserved to feel as good as she did and design the life they so deserve. Dawn is passionate about health, fitness, and freedom, and assists others on creating and designing optimal health and wealth through their own transformations, through both mind and body.
Dawn is also certified in Pilates. She has coached, inspired, and motivated thousands of people and helped transform their lives both physically and/or financially. Dawn is a motivational speaker and published author. She is a coach, mentor and support system to her clients and her team. Dawn has linked arms with the best of the best to assure her clients receive all of the guidance required. Dawn has been featured on MLM Nation and other international podcasts. She regularly conducts conference calls and webinars in front of thousands of people across the world. Her mission is "To Free Everyone She Meets both Physically and Financially and to Bring All Moms Home From the Work Force to Raise Their Own Children."
Video Testimonials from Dawn's Stay at Home Moms
Jeffery Combs
I have received the absolute privilege of coaching and collaborating with Dawn Ferrentino. Dawn is an exceptional coach, mentor, speaker, mompreneur and first class human being. Dawn exudes class and character and is a leader I highly endorse.
---
Jeffery Combs is a 7-figure income earner who has coached over 10,000 students for over 60,000 hours. He has shared the stage with Jim Rohn, John Assaraf, Mark Victor Hansen, Bob Proctor, Les Brown, just to name a few. He is an Internationally recognized trainer, speaker, and author in the Network Marketing & Direct Sales Industry. He specializes in Prospecting, Leadership, Teleconference Presentations, Personal Breakthroughs, Prosperity Consciousness, Scripts, Mindset Training, and all levels of effective marketing.
Alexis Romano
I have had the privilege of working with Dawn Ferrentino on my team as one of the top leaders. Dawn is not only a top leader, but one of the hardest working women I have ever known. You can always count on her to get the job done and done efficiently and effectively.
---
Alexis Romano, Isagenix Women of the Year 2015, went from high school counselor to 7-figure earner in the MLM industry and has gone on to coach thousands of people to financial freedom.
Andy Murphy
Having worked with top industry leaders, there are certain people that stand out. Dawn is one of them. An incredible entrepreneur, who has motivated and worked with thousands of people. She has wisdom in the Health and fitness space, network marketing and business. Plus she is a heart felt lady who is a pleasure to be around. If you want to accelerate your life, Dawn is your is your expert!
---
Andy is known for being a world-class NLP & Peak Mental performance expert. Clients seek him out from all over the world from Saudi-Arabian Royalty, World champion athletes, Multi-millionaire CEOs and Industry leaders from Internet marketing, TV and Stage. Andy's true passion is to use the most cutting edge NLP and psychological tools blended with his own 21st century version of eastern philosophy to help global clients excel to their full potential. This passion is what drives him every day.
For a One-on-One Consultation for any services I provide please feel free to book an appointment below.
Dawn is a top income earner in her network marketing business and has held the title of Top 100 since 2014. Dawn has received the following recognition:
Shooting Star Award 2015
Rising Star Award 2014 and 2015
Women of Isagenix Award 2014
Top 100 Income Earner

Woman of the year 2013/2014 for NAPW – National Association of Professional Women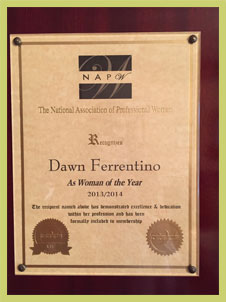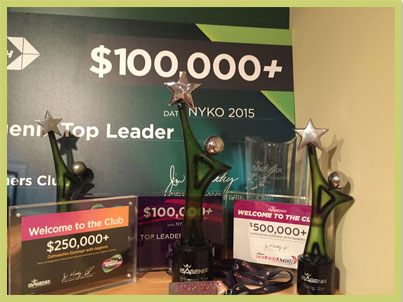 She Believed She Could So She Did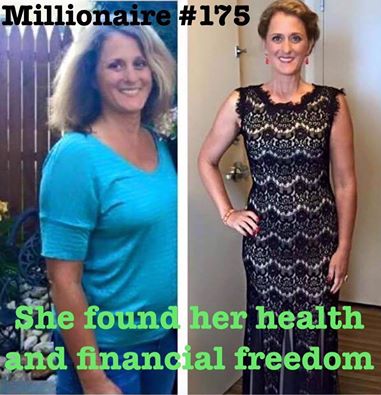 Todd Falcone
Todd Falcone is a top network marketing trainer with over 25 years of entrepreneurial experience in the profession of network marketing and direct selling.
Big Al
Tom "Big Al" Schreiter is one of the most successful people in the history of network marketing! Probably half of the top leaders in companies around the world today read Tom's "Big Al" book series and listened to his "Live in London" tapes.
Eric Worre
Eric Worre has been a leader in the Network Marketing Profession for over 25 years. Although he's now retired from being a distributor and focused exclusively on Network Marketing Pro, his career has given him a broad range of experience.
Les Brown
Les Brown is one of the world's most renowned motivational speakers and a highly-sought-after resource in business and professional circles from Fortune 500 CEOs, to small business owners, non-profit and community leaders. For three decades he has not only studied the science of achievement, he's mastered it by interviewing hundreds of successful business leaders and collaborating with them in the boardroom, translating theory into results.
Mike Sims
Mike Sims In the last 12 years, has achieved some of the highest accolades, awards, titles and ranks while helping two network marketing companies achieve revenues in excess of $500 million. He has led these companies through start-up, survival, turnaround and growth modes.